NPC Values
Nashville Premier Cleaning prides itself on our relationship with clients. We are exactly what our name represents and are the premier service. We strive to exceed expectations and do so by following our guiding principals.
NPC Guiding Principles
Intellectual Honestly
Clients First
Never Wrong To Do The Right Thing
Take Pride In Our Results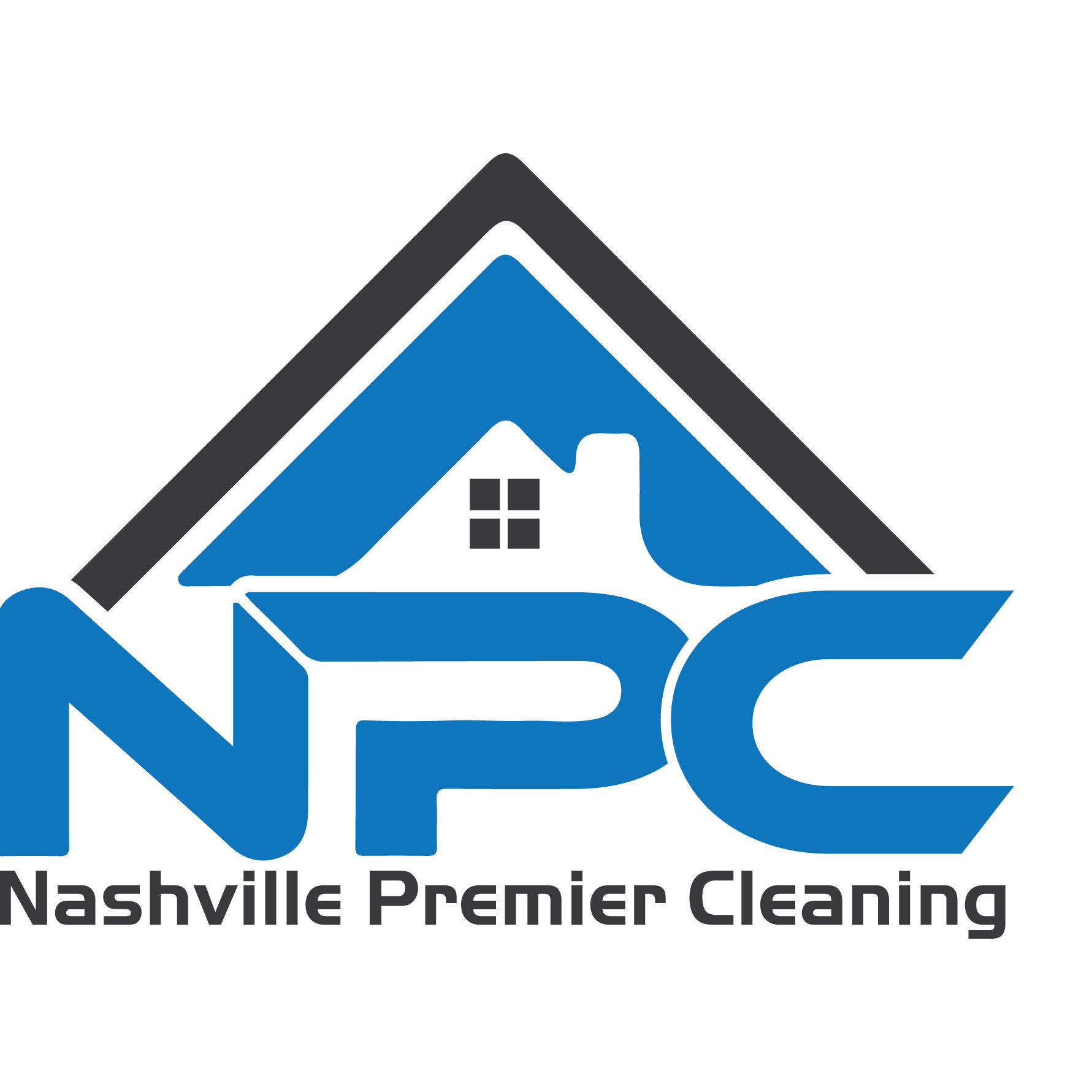 Contact Us
Free Quotes and Estimates. Guaranteed Response within 24 hours.
For a faster result, call or text anytime.
(615) 497-8664 (Philip J. Farmer)